That time of year has come again when leaves fall from the trees and decorate the ground with their red and yellow hues. As the seasons change, so do our meal preferences, and as the temperature begins to drop, we often find ourselves looking for comfort food, seasonal ingredients and fall dinner ideas. Here at Olivieri®, we're happy to share with you some of the best ways to adapt your cooking for that seasonal change with these flavoursome meals consisting of irresistible fall foods.
Pumpkin and Squash Recipes
Pumpkin and squash bring a rich and earthy sweetness to dishes and are in season as fall begins. Apart from adding depth to pies, soups and roasted meals, here's what they can bring to Olivieri®'s Italian-inspired recipes: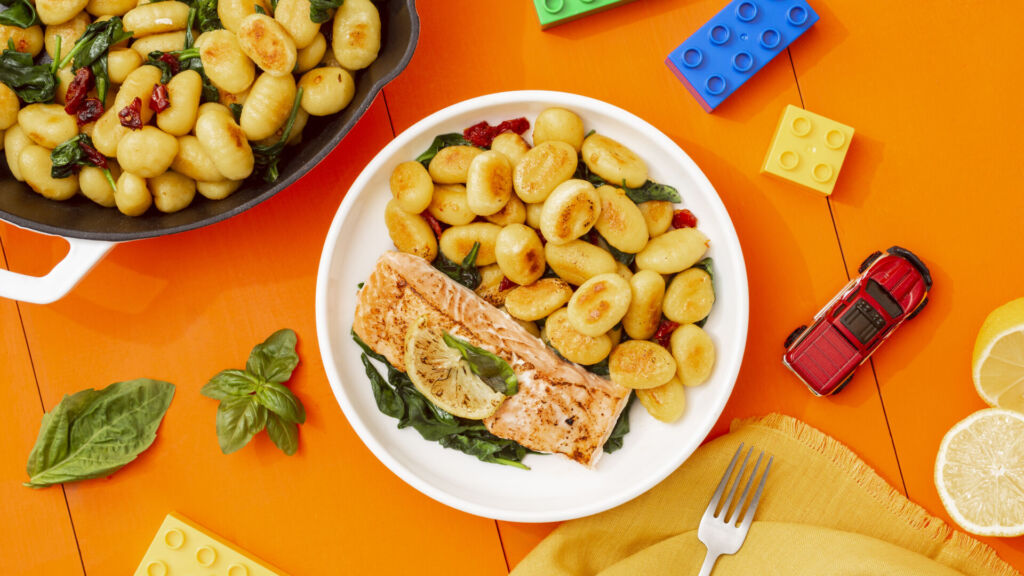 Apple and Cranberry Recipes
The crispy and juicy sweetness that apples can bring to meals as well as the tangy flavour and attractive colour of cranberry make the two of them fantastically fruity fall ingredients for the following recipes: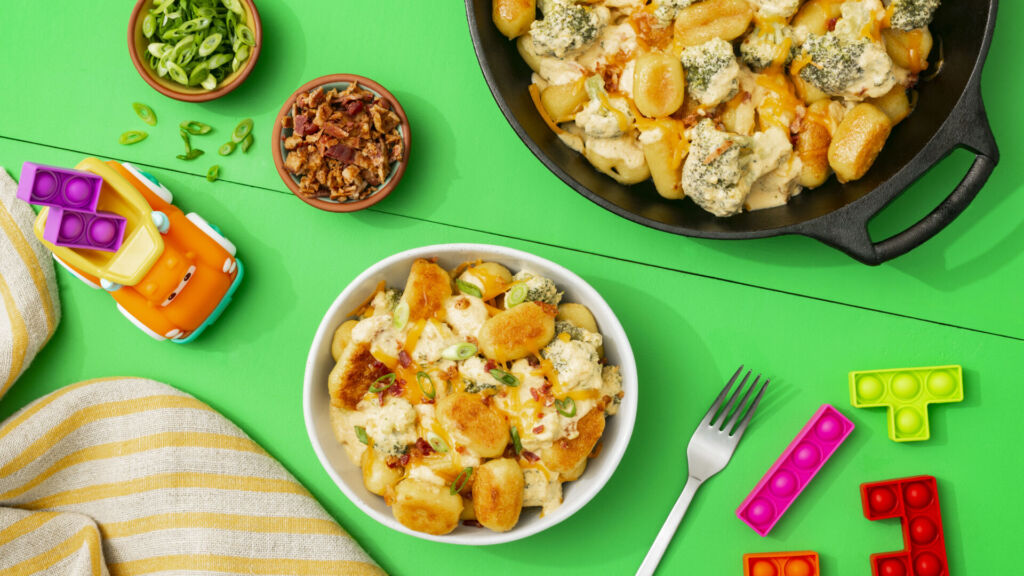 Walnut and Pecan Recipes
For a warm and nutty crunch, there aren't many things as tasty and comforting as walnut and pecan in fall dishes. Let's look at how you can add them to the following gnocchi recipes for some extra texture and richness: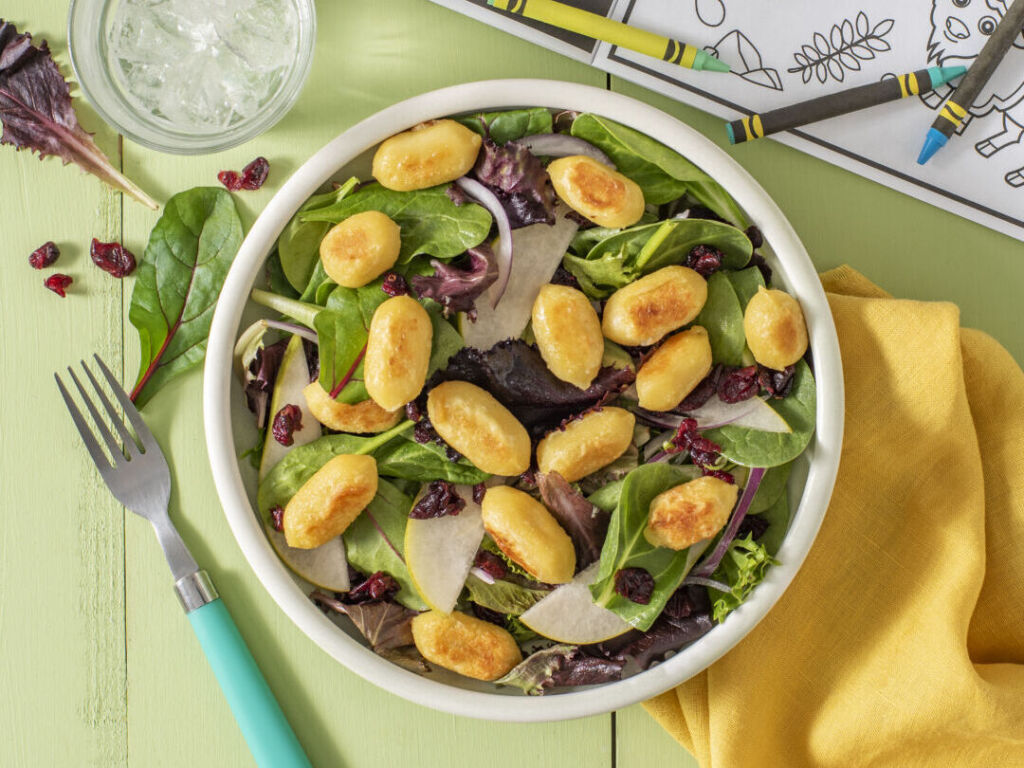 Sage and Thyme Recipes
SImply put, sage and thyme are like an aromatic snapshot of the fall landscape! While sage brings a slightly peppery, robust and earthy taste to meals, thyme is a little more subtle and woodsy. Here's how they can add some fall-inspired warmth to your next meal: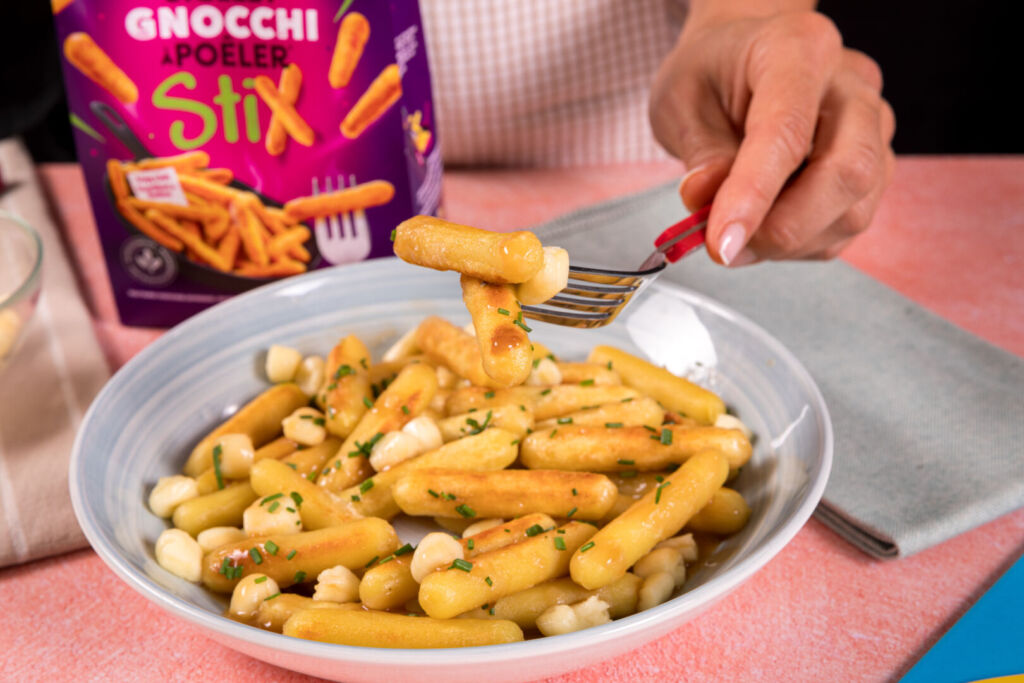 For more recipe ideas, meal inspiration and the latest kitchen tips and tricks, come and visit our kitchen. At Olivieri®, we're committed to helping you make mealtime memorable for everyone.