Gnocchi 101
Perfect for any pasta lover, gnocchi are a family-friendly, delicious and indulgent entreé that can spice up any weeknight dinner in just minutes! If you're not familiar with this Italian specialty, there is no better time to learn more about them in this guide. We'll show you how versatile these pillowy dumplings can be for any meal that both kids and adults will love, from breakfast to dessert.
Read more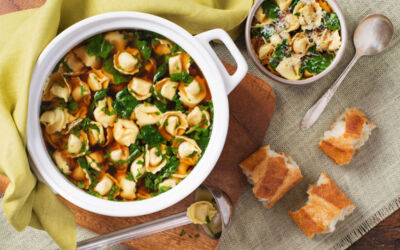 Experience the warm embrace of traditional Italian comfort food using quality Olivieri® fresh pasta, gnocchi and sauces with recipe inspiration.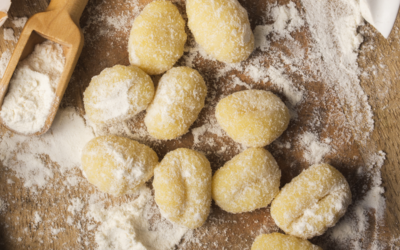 For a family-friendly, delicious and indulgent entrée, Olivieri® Fresh Potato Gnocchi and Skillet Gnocchi are precisely what you need to add a sophisticated yet kid-approved touch to any meal.